Start taking your game to the next level today
Maximise your potential both as a coach or as an athlete and take your game to the next level using the power of video analysis technology. As a a coach, SportReTiNA is a simple but yet powerful tool that can enhance your career and professional look, making you stand out from the crowd. As an athlete, you will be able to monitor your progress, learn and improve faster so long as you still listen to your coach!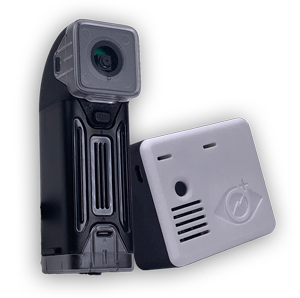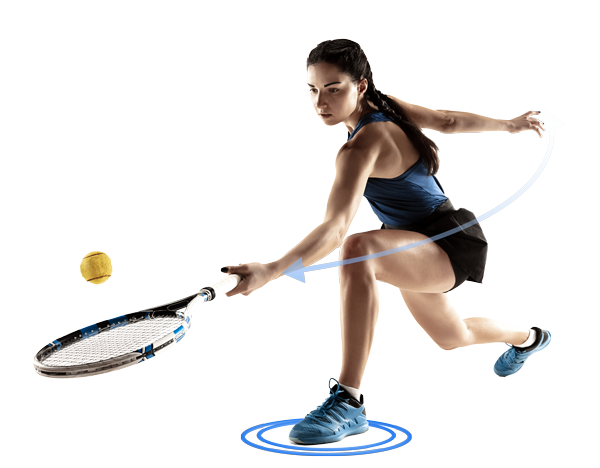 Not your typical sports camera
SportReTiNA is not another video analysis app either. It is instead a portable video recording toolkit that includes a number (up to 6) of small wireless cameras and other accessories that can be placed in chosen locations on a sport practice court/pitch using provided multi-purpose attachments. It allows you to capture on-demand, synchronised, high frame rate video footage and high resolution photos that are immediately available for playback on any portable wireless device.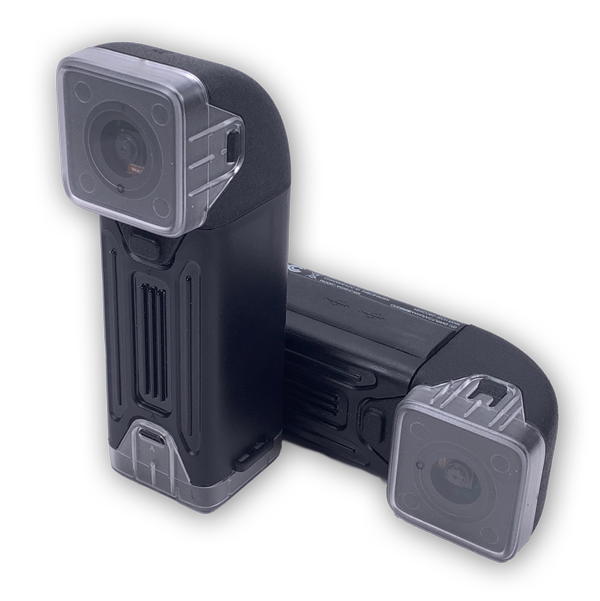 Fast to set up, simple to use
Thanks to its bespoke camera attachments, SportReTiNA only takes a few minutes to set up in a sports training ground. Switch on the cameras, connect your phone or tablet, wear the wrist remote and you are ready to start working on your athlete's performance and technique (or your own) using the power of video analysis.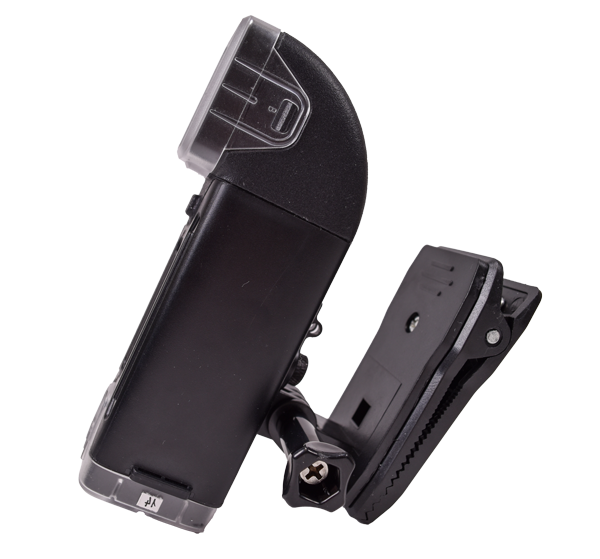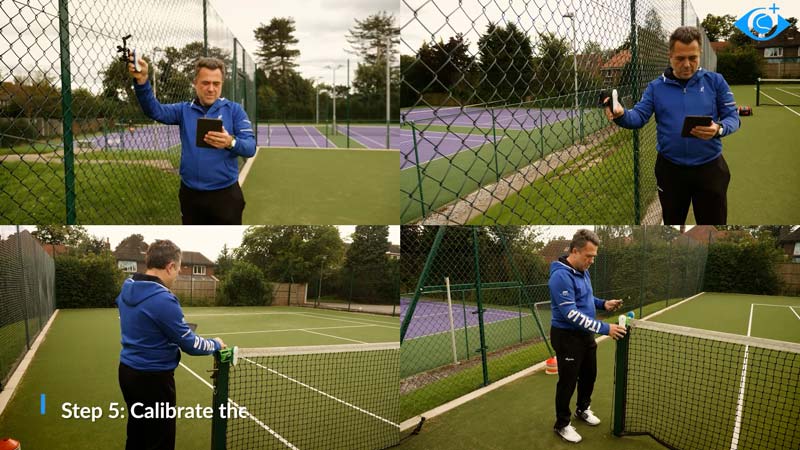 Capture from any angle
Place the cameras anywhere in the sports ground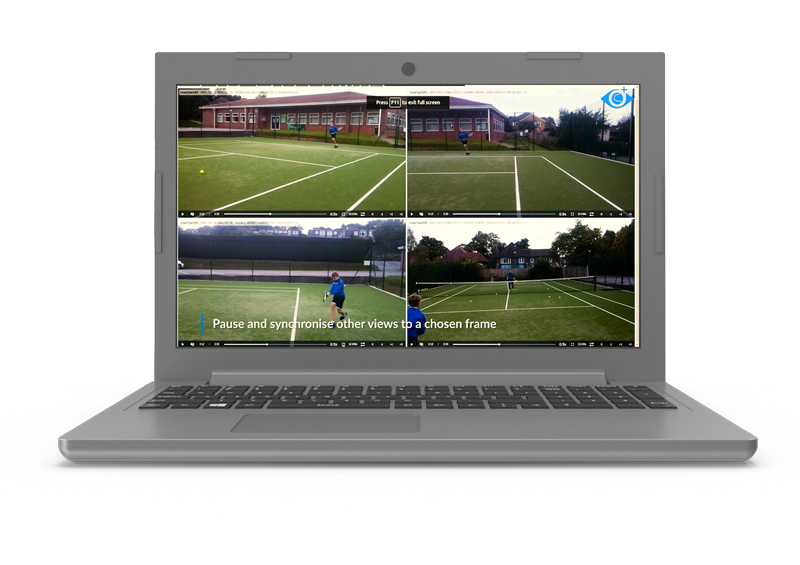 Synchronised views
Get synchronised videos from multiple views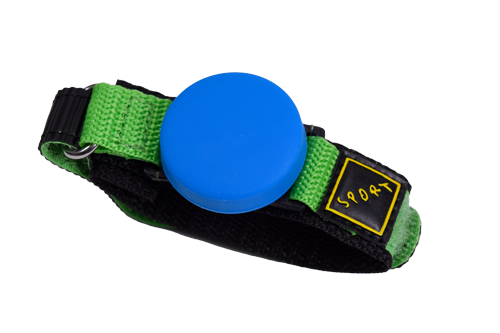 Record anytime
Record remotely with a simple click of a button
On-court review
Review footage right away during the session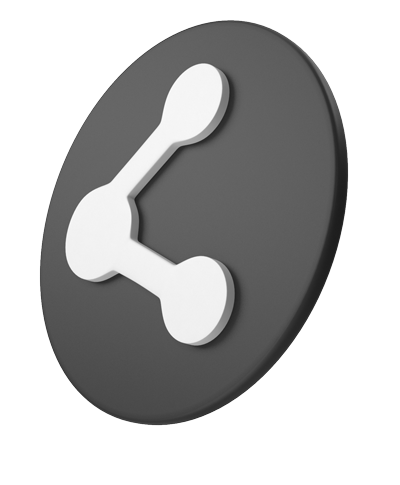 Upload to the cloud and share
Share videos with fellow coaches and athletes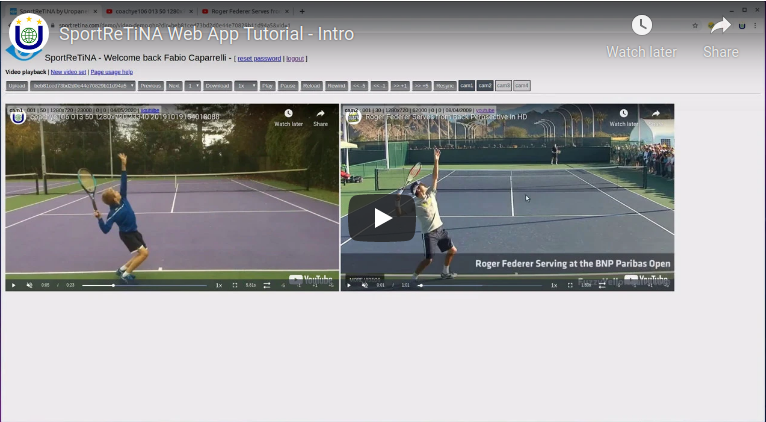 Compare your technique with the champions
Watch how to use SportRetiNA to take your coaching to the next level
(Cameras used in this video are an earlier prototype)
Play the videos on your own tablet or laptop
Play the videos in slow-motion
Watch multiple views simultaneously
Move back and forward frame by frame
Use basic drawing tools for your video analysis
Sign up to our newsletter
Keep up to date with our latest product news
We are committed to your privacy. By subscribing, you agree to accept marketing and product updates from time to time. We promise not to spam you.